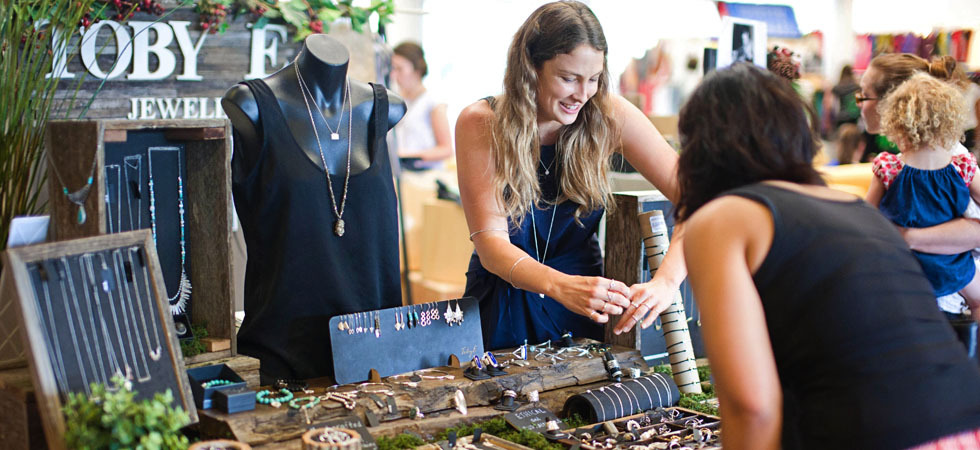 Shops & markets TobyE jewellery will be selling at in 2017
The Vale Studios
The Vale Studios, an artist hub on the northern beaches owned by Toby Eagle (TobyE jewellery).
There are 4 studios with in the Vale , Toby herself occupies one of the studios and 3 other artists occupy the others. It is a place where creatives, designers and small business can create, collaborate and hold workshops.

Please email Toby and make an appointment if you wish to catch up with her at the studios to discuss comissions etc.
OR
if you are an artsist looking for space to hold weekend workshops.
Instagram: @thevalestudios
Location: Brookvale, Sydney
Contact Toby: sales@tobye.com.au
Markets 2017
Olive tree market- Saturday 2nd of September, 2017
time: 9am - 3pm where: Civic park, Newcastle
http://www.theolivetreemarket.com.au
Avalon market day- November 2017
time: 9am - 4pm where: Avalon, Northern Beaches of Sydney, NSW
Stockists
Fresh Fox boutique
TobyE jewellery is now selling in store and online at Freshfox boutique.
22 Lawrence st, freshwater,nsw,2096
Lily and Mitchell
643 Military Road, Mosman, NSW
Gallery/shop
TobyE jewellery and two other local artisians opened a new Gallery/shop in Freshwater, NSW.
We were testing the waters and decided to open for a short period of 6 months
and proudly exhibited our own work as well as works by other local artists.
It went exceptionally well so keep an eye out on my Instagram page as we may open again soon!!!!
Lawrence St Makers
Location: shop 24 Lawrence street, Freshwater, NSW, 2096
website: www.lawrencestmakers.com